Back to news
1372 Peachtree Receives Prestigious Award of Excellence from Atlanta Urban Design Commission
Lincoln Property Company Southeast (Lincoln) announced today that 1372 Peachtree was selected to receive an Award of Excellence at the Atlanta Urban Design Commission's 41st Annual Awards of Excellence.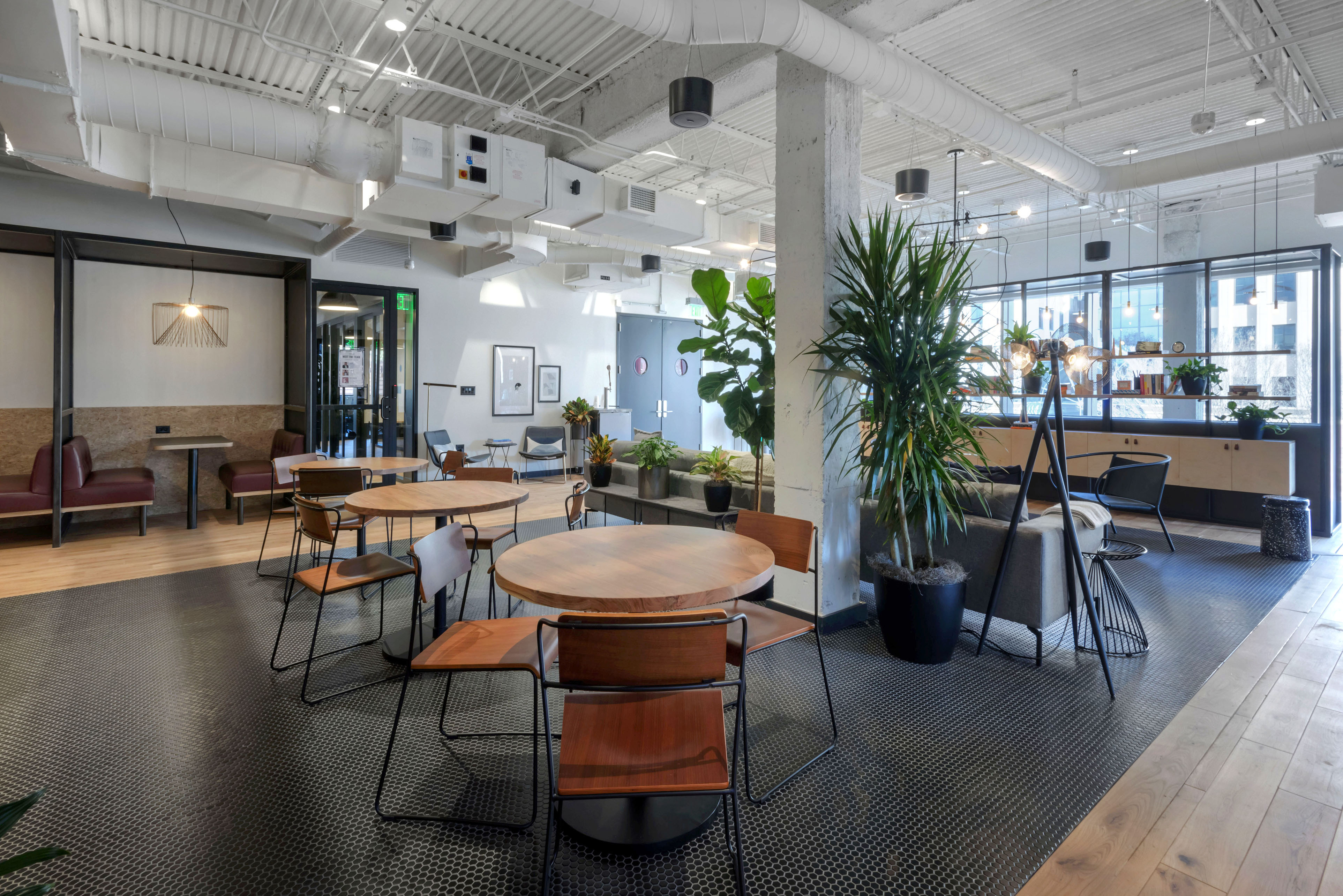 Through its annual Awards of Excellence competition, the Atlanta Urban Design Commission honors those projects, programs, individuals and organizations that have significantly contributed toward the enhancement of the City of Atlanta's built environment, the preservation of the city's physical heritage and the sympathetic balance between the old and the new.
1372 Peachtree, which sat vacant for over a decade, was dramatically transformed last year into a modern, distinctive new landmark for the northern end of Midtown. With a landlord and tenant work investment exceeding $11 million, the building underwent major renovations. This resulted in more than $4 million in cosmetic and building system upgrades, including a new front façade, a new roof, installation of a new outdoor plaza, new window systems, new electrical and mechanical systems and the addition of a new exterior stairwell, among other improvements.
"The renovation of 1372 Peachtree transformed the space from a vacant, 1970s-era relic to a creative, state-of-the-art facility worthy of some of Atlanta's top innovators and visionaries," said Lincoln's Executive Vice President Tony Bartlett. "This project exemplifies the value and potential of adaptive reuse of longstanding Midtown buildings, and demonstrates how creative design can transform these historic properties into inspired, modern spaces we can all take pride in."
With the completion of these renovations, 1372 Peachtree now serves as the WeWork headquarters for the entire Southeast. The New York-based co-working company is driving adaptive reuse trends in many cities across the country.
Lincoln currently manages and leases the property on behalf of the owner. The redesign of 1372 Peachtree was led by multidisciplinary design firm ASD/SKY.