Back to news
Lincoln Property Company Southeast Negotiates Lease of Peachtree Corners Office, Warehouse Development
Lincoln Property Company Southeast (Lincoln) has secured the lease of 430 Technology Parkway, a single-tenant office and warehouse development in Peachtree Corners, Ga. Engineering Systems, Inc. (ESi) will occupy the 55,000-square-foot building in October of this year. Lincoln's Matt Davis represented the landlord, 430 Tech Realty II – a division of SUS Holdings, LLC. Greg Dickerson and Myles Thomas from Cushman & Wakefield represented the tenant.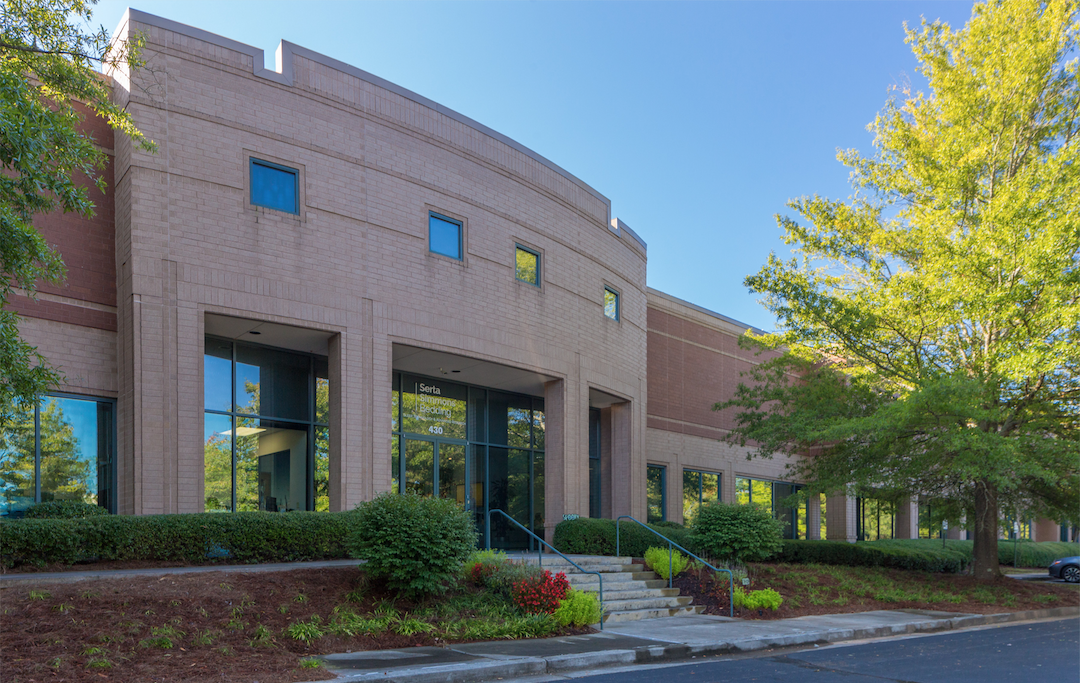 ESi is an engineering and scientific investigation and analysis firm that offers technical expertise, practical experience, technological resources and extensive diagnostic, analytical and physical testing capabilities. The consultant firm has been located within the Gwinnett County area since 1987.
"Located in the heart of Peachtree Corners, 430 Technology Parkway offers an unrivaled experience for growing businesses, with access to a wide amenity base and state-of-the-art office and showroom facilities," said Davis. "ESi will be a great tenant for the property and we look forward to their continued success."
430 Technology Parkway features 55,000 square feet of Class A office, showroom and warehouse space with dock-high loading, 4.22 parking spaces per 1,000 square feet and high-quality, Class-A interior finishes. Located within the heart of Peachtree Corners, 430 Technology Parkway offers immediate access to Highway 141 via Technology Parkway and close proximity to a wide amenity base, including Peachtree Corners Town Center and The Forum.