Back to news
Lincoln Property Company Southeast Secures 10-Year Lease Renewal at Parker Court Business Center in Stone Mountain, Georgia
Lincoln Property Company Southeast announced it has secured a 10-year lease renewal for Parker Court Business Center in Stone Mountain, Georgia. Denton Shamburger and George Gwaltney of Lincoln represented the landlord, JP Partners.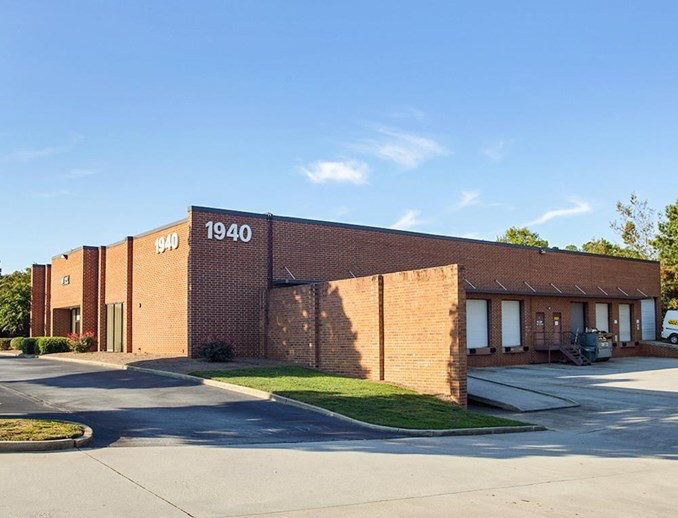 The lease renewal was signed by NES Real Estate Management Inc., whose total footprint at Parker Court is 24,267 square feet. Julian Brown and Larry Serota with Transwestern represented the tenant.
"This long-term renewal is the latest evidence of how Parker Court Business Center remains a dynamic and viable location for NES Real Estate Management and others," said Lincoln's Shamburger. "From its construction in the 1980s, Parker Court has served as a convenient location for small and mid-size companies drawing employees from the eastside neighborhoods of Metro Atlanta."
Lincoln has a long and successful history at Parker Court. Lincoln brokered the $7.35 million sale of the nine-building industrial park in November 2012 to MR Parker Center LP, a related entity to Janus Realty Advisors. The buyer retained Lincoln, which had served as a court-appointed receiver for the property before the sale, to manage and lease the industrial park.