Lincoln Property Company Southeast (Lincoln) has executed the 262,530-square-foot lease of Factory Shoals II Distribution Center in Lithia Springs, Ga. Lincoln's Denton Shamburger and Turner Fortin represented the owner, a joint venture between Lincoln and Crow Holdings. Billy Snowden, Rick Tumlin and Mike Sutter of Lee & Associates represented the tenant, Comptree, Inc.
"With several recently executed, neighboring deals along the tight I-20 West industrial corridor, it is clear to see the steady demand for state-of-the-art distribution facilities within the E-commerce sector," said Lincoln's Shamburger. "Both Factory Shoals I and II will provide unbeatable access for last-mile logistics providers and we look forward to their continued growth and success in the region."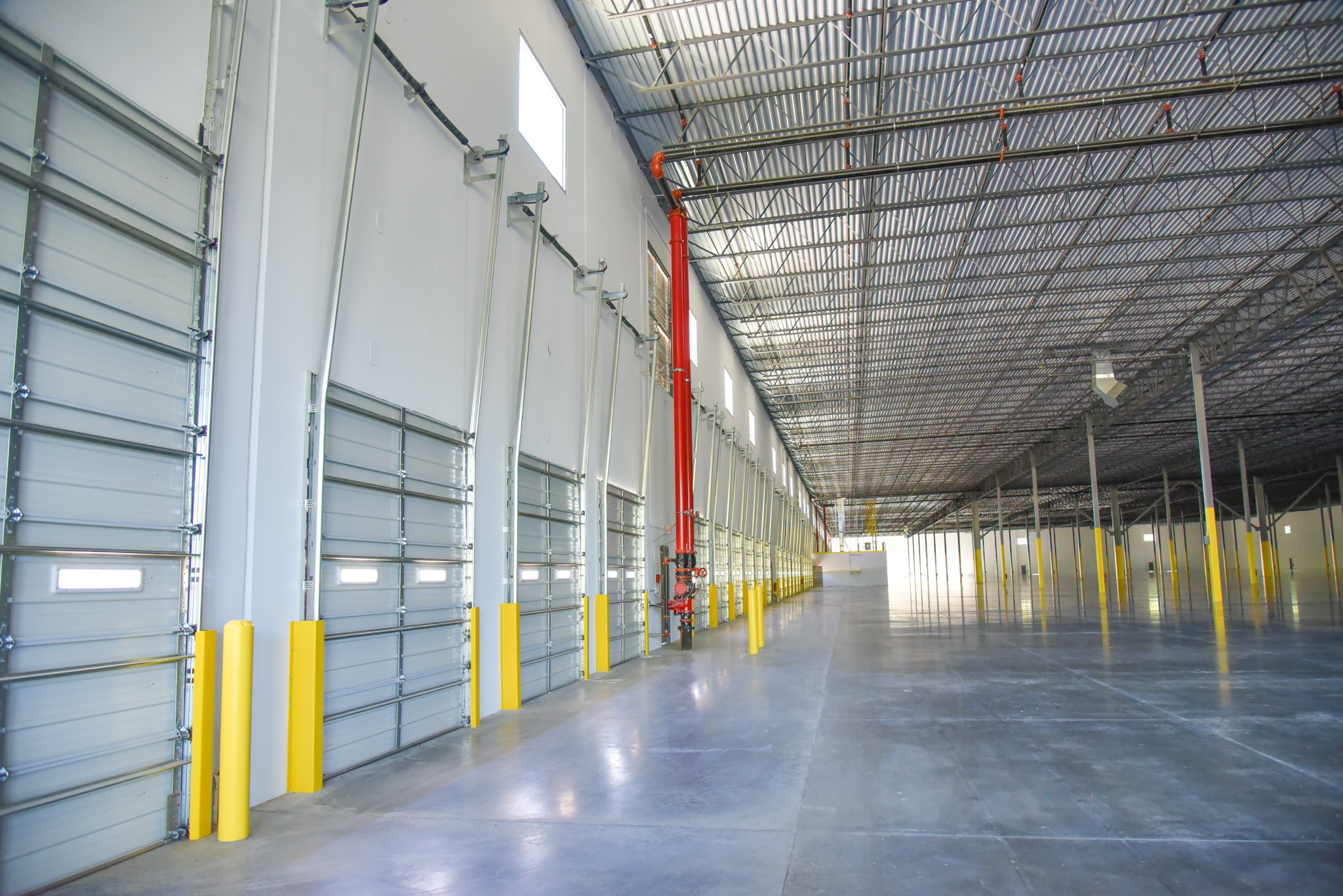 This lease comes on the heels of a recently executed deal at Factory Shoals I Distribution Center, a 251,501-square-foot warehouse and distribution center neighboring Factory Shoals II in the I-20 West submarket.