Real estate investment funds took in $15 billion less globally than they did in 2015, but the industry has a record $227 billion in "dry powder," money for investment that is not currently deployed, according to National Real Estate Investor.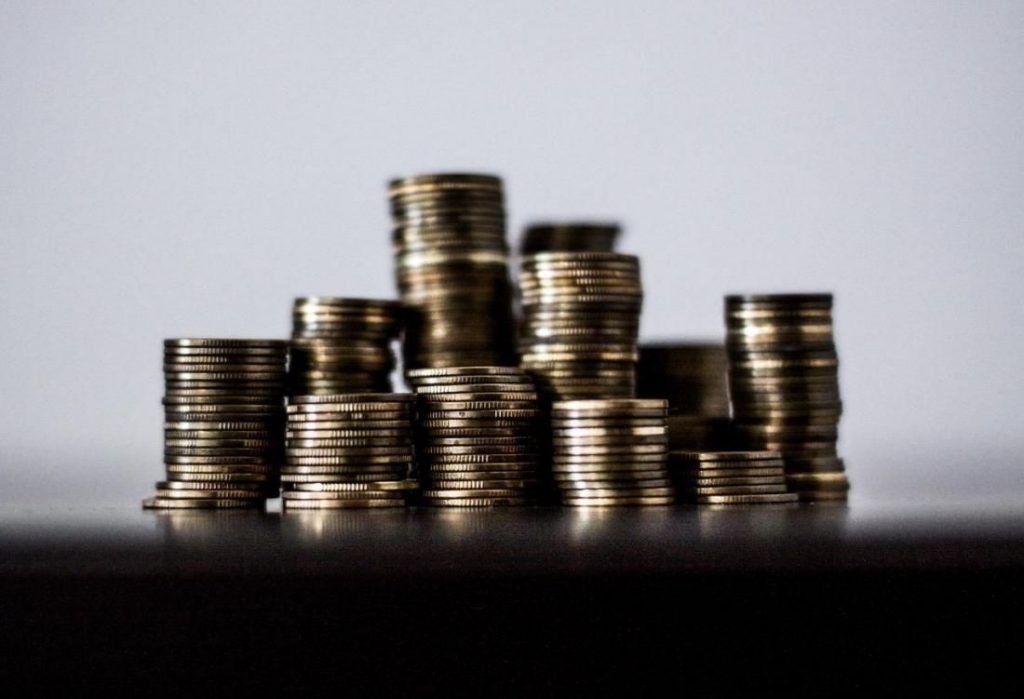 "After returning record amounts to investors in the 2013-2015 period, fundraising gained momentum and dry powder is now at an historical high," Bronwyn Bailey, vice president of research and investor relations at the American Investment Council, told NREI. "At this point, fund managers are focused on how to put that capital to work by investing in deals. The challenge for them is current high valuation levels, which dampen deal flow."
Peter Ciganik, managing director with GTIS Partners, a global real estate investment firm, said it will take several years to invest the capital that has been raised in the past few years.
An area fund managers are using increasingly to direct their investments is technology. Real estate investors are paying much more attention to how commercial real estate firms are investing in and leveraging technology to maximize earnings from the properties they own and manage.
"With the onset of technology enhancements in real estate, discerning investors committing capital to private equity funds have begun to prioritize managers who have a clear strategy as it relates to real estate technology," Christopher Monsif, advisor at real estate advisory firm Hodes Weill, told NREI.